Subscribe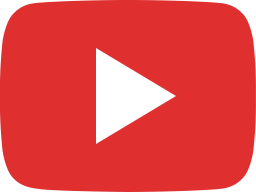 Cozmophyzix Astrology Q&A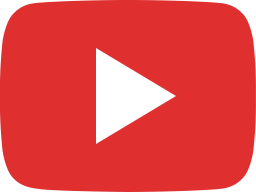 The Egoist Round Table Talk Hosted By Marie Rousseau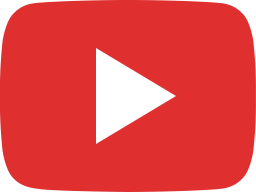 Peripheral Analysis: Derived Houses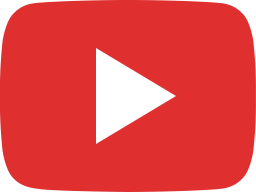 What Is Apparent Motion?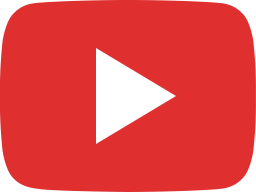 Measuring The Jupiter/Saturn Synod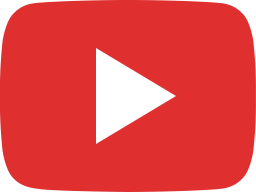 Signs of Common Affinity (How The Signs "Hear" One Another)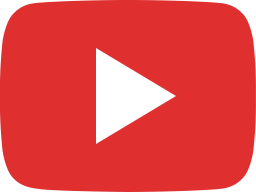 Delineation: Decans Dwads & Dispositors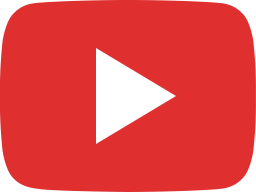 Cozmo Quickies:Dispositors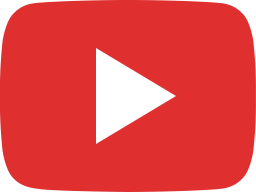 Cozmo Quickies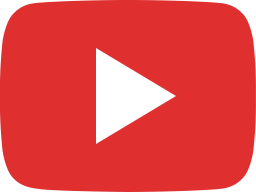 Importance of Measuring 30 Degrees of Arc for Planets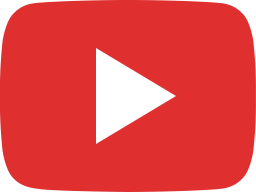 Cozmophyzix: Fate or Destiny?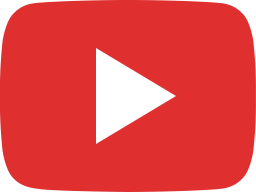 An Example of Transiting Planets through an Eclipse Chart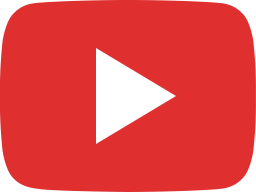 Measuring the Motion of a Transit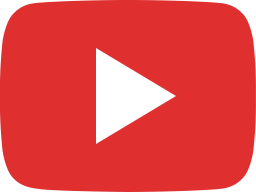 Delineating (Interpreting) The Signs by Zodiacal Structure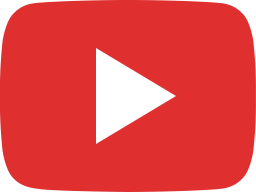 How Accurate is Astrology?